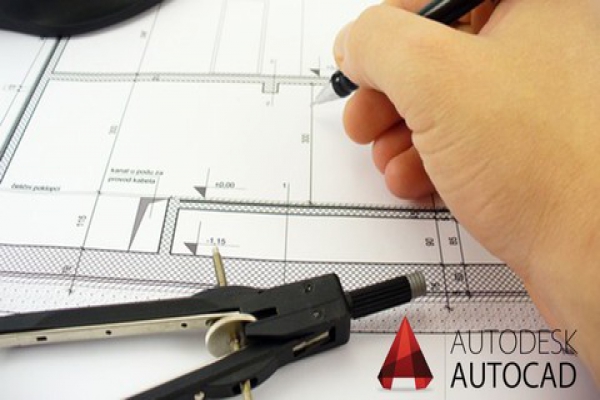 What you'll learn
Work efficiently with AutoCAD

Make professional quality engineering drawings
Work on projects that require AutoCAD as a skill set
Requirements
Knowledge of windows operating system
Description
What is this course all about?
This course covers AutoCAD 2016 in complete detail. This course is equally good for AutoCAD 2010 and later versions.
Why a new course?
Although there are already plenty of AutoCAD courses but most of them lack few basic things which this course fulfills like
Complete explanation of commands and sub-commands
Example based lectures for each command
Showing application of commands in real life scenarios of designing and drafting
Use of actual engineering drawings as data files
Lectures about advance topics like dynamic blocks and sheet set included
AutoCAD troubleshooting and repairing drawing files tips
Who is Author?
Jaiprakash is CAD Corporate trainer and designer currently working with Engineering design consulting company Ramboll. He is Autodesk AutoCAD certified professional, Autodesk expert elite and Mechanical engineer. He has written articles related to AutoCAD for many CAD blogs and websites and he occasionally writes for AUGI world magazine as well.
Who this course is for:
This course is for students who have little or no knowledge of AutoCAD
Students who want to make a career in engineering design
Students of Architecture
Students who want to learn a CAD package for their own or professional use